How to Manage Dilapidations Negotiations Smoothly?
What Do You Need To Know About Landlord Dilapidations?
Minimising Risks As A Landlord
Understanding The Dilapidations Protocol
Where to Get Dilapidations Help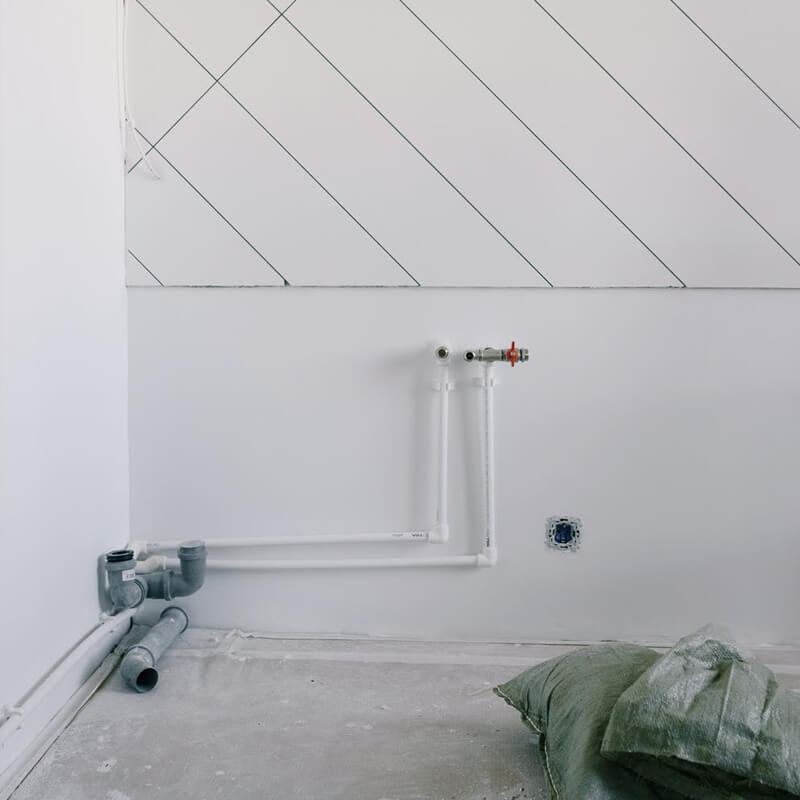 How to Manage Dilapidations Negotiations Smoothly?
Landlords have the right to have their property returned in the same condition as originally leased at the end of a tenancy. The law is clear that it is the tenant's responsibility to 'make good' any deterioration, damage, alterations or general wear and tear. Landlord's dilapidations is the term used to describe this process. A tenant may do the work directly, however, more typically landlords are financially compensated for any required work.
Dilapidation obligations are often not considered by tenants whilst they occupy your building. They are busy running their businesses after all. Dilapidations typically become an issue when the lease ends. As a landlord, it is best to be prepared. Disputes are common and negotiations can be challenging.
This is why we've prepared this brief introduction to the topic. It is based on our many years of experience as Dilapidations Surveyors and Property Consultants.
'Dilapidations' as a term, describes a tenant's repair obligations under the lease. All discussions should be based on relevant clauses signed at the beginning of the occupancy. Many tenant-landlord disputes occur because these clauses are misunderstood or miscommunicated.
Commercial Property dilapidation clauses typically cover five areas
Ability to rent again without further costs
Compliance with legal statutes and regulations
Each lease agreement, however, will be different. Depending on your specific requirements, your dilapidations definitions may differ. If you're not clear, it pays to review your lease or even get legal advice before starting the dilapidations process.
What Do You Need To Know About Landlord Dilapidations?
As a Landlord, it is important you know the correct steps to take when preparing and presenting your case for a claim. You need to start with an accurate picture of your property's condition. This is best achieved by engaging a specialist dilapidations surveyor. They can review your lease, the tenant's occupancy, the property's state of repair and its implications for you.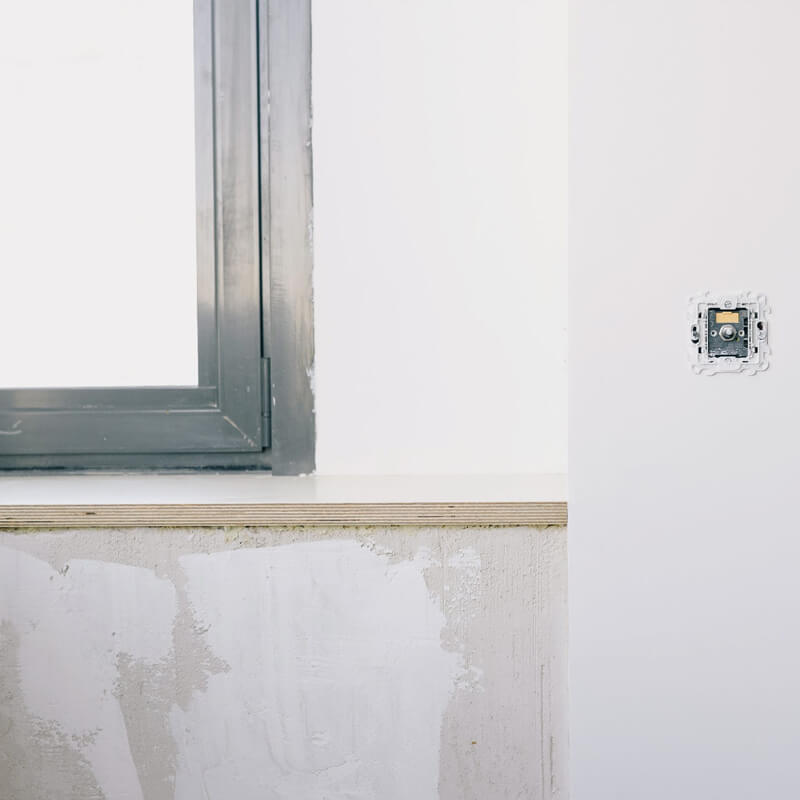 A Statement of Dilapidations document is then required. This alerts the tenant's to their obligations and financial claims. Your tenant has a right to respond. They can back a counter-claim with independent evidence. If required, a third surveyor may be required to adjudicate and make a dilapidations award.
Tenants have this right to negotiate a dilapidation claim in law. It is important to prepare a strategy for responding. It may be you accept a lower figure, for example, to settle quickly and prioritise finding the next tenant. Alternatively, you may have a specific cost to cover so it's worth fighting your corner.
Minimising Risks As A Landlord
You can reduce the risk of disputes by maintaining good relations with your tenant. Regular repair, upkeep and decoration ought to be part of your lease agreement. Most commercial leases suggest the tenant refresh and renew the property's fixtures and fittings every three years, for example.
Timing is important too. As you know when the lease is likely to end, communicating with tenants well ahead of time can alleviate pressure. Open and fair communication between all parties is the best way of minimising the risk of dispute. The use of professional support, including qualified surveyors, is also key to success.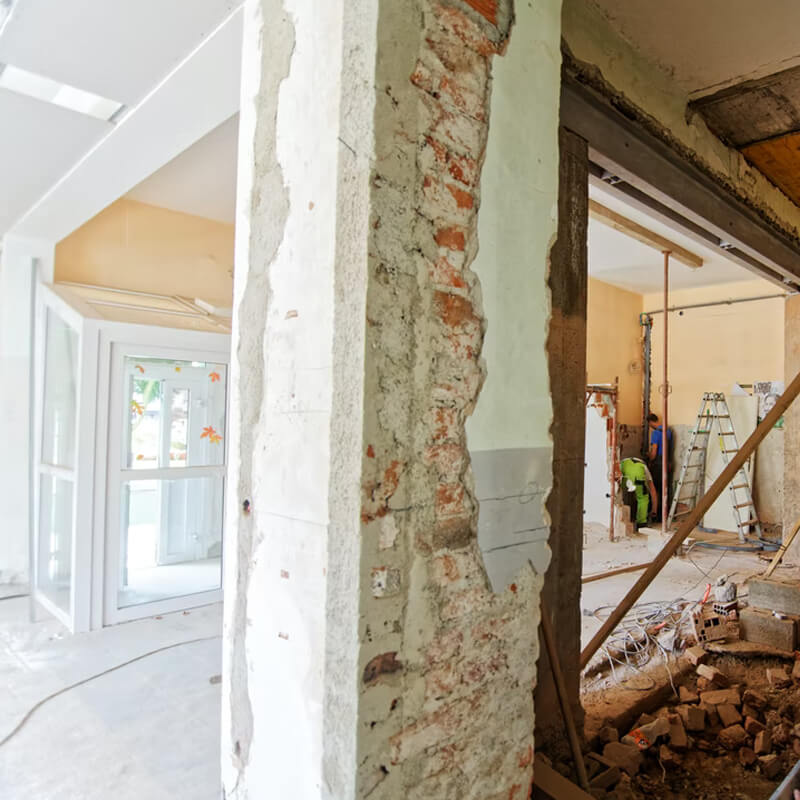 Understanding The Dilapidations Protocol
There is plenty of information, help and support available for landlords. Referring to the Dilapidations Protocol is a good place to start. Published by the Property Litigation Association, it supports the early settlement of dilapidation disputes without the involvement of the Courts.
The document sets out guidance for tenants, landlords and their representatives. It describes arbitration steps that courts expect to have been taken before legal proceedings.
These include forwarding a schedule of dilapidations document within 56 days of the termination of the lease as a minimum, for example.
This schedule should then form the basis of a Qualified Demand for the dilapidation damages sought. Such guidance supports a speedy resolution and minimal conflict. 
Where to Get Dilapidations Help
Alongside the Property Litigation Association, the Dilapidations Protocol is supported by the Civil Justice Council and the Royal Institution of Chartered Surveyors (RICS). RICS and its members are a great source of help, advice and professional support to anyone facing dilapidation issues.
Fresson & Tee are proud members of RICS. Our teams of consultants and Chartered Surveyors can assist with any dilapidation issues from taking the initial surveys to managing repair and rectification projects on your behalf.