What is a Building Reinstatement Cost Assessment?
What is a property Reinstatement Cost Assessment (RCA) and why do you need one? The reinstatement cost of any property is defined as the anticipated reconstruction cost of any building in the event of damage or total loss for insurance purposes. It forms a vital part of your risk management strategy whether you are an investor, property owner and commercial tenant.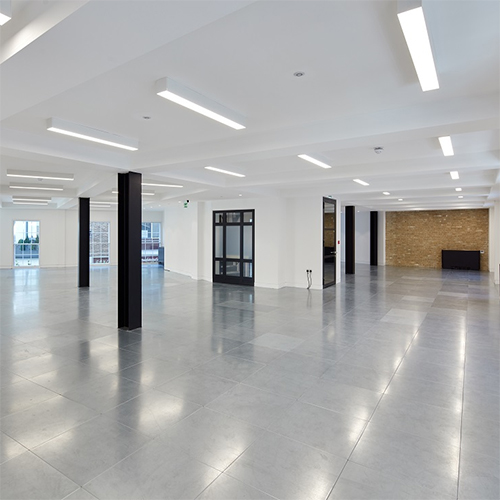 The vast majority of UK insurance policies require buildings to be insured against the full cost of demolition and rebuilding rather than, say, purchase value. It is also important to include other allowances such as professional fees in any reinstatement cost assessment for example.
The Royal Institute of Chartered Surveyors (RICS) guides reputable suppliers in undertaking assessments. This guidance covers:
how assessments ought to be approached
the type and amount of information to be collected
how this information should be processed and the assessment calculated and submitted.
It is the task of any RCA surveyor or consultant to establish an accurate re-building rate for any property.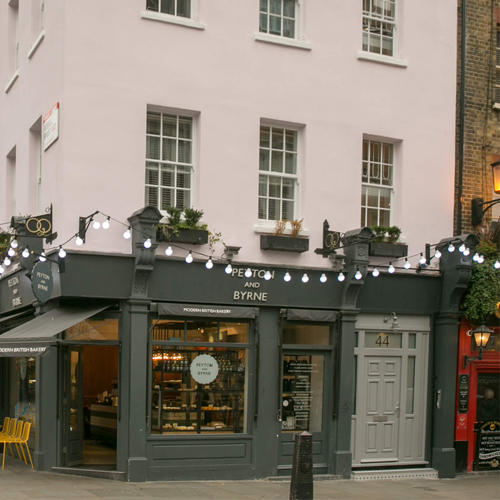 At Fresson and Tee, we do this by undertaking a survey, taking detailed measurements and reviewing drawings. We do not rely on average or comparison data. This technical service demands a comprehensive understanding of the RCA process, guidance and regulation as well as the property development and construction industries in general.
Fresson and Tee have gained a proven track record of success providing property owners and insurers with accurate building reinstatement cost estimates over many years.
A key benefit of having an accurate building reinstatement cost is reduced risk of overestimation and inflated insurance premiums.
Asking for a reinstatement cost of property assessment from a firm of suitably qualified professionals, such as Fresson and Tee, will help you control overall through-life building costs and protect your investment should the worst happen.
Ask us for a Reinstatement Cost Assessment (RCA) Quote
Fresson and Tee's dedicated professionals can help assess a wide range of properties. Our knowledge of London developments provides a significant benefit to clients in the capital. We bring a sound understanding of construction and the property development process. This enables us to accurately assess the total costs and associated considerations for reconstructing commercial and domestic buildings. Our assessments are always comprehensive.
Our building reinstatement cost assessment services include:
Undertaking site inspections
Reviewing existing drawings
Undertaking a measured survey to ascertain the gross internal floor areas
Calculating the day one building reinstatement value using current cost information
Preparing a clear written report in line with insurance industry guidance.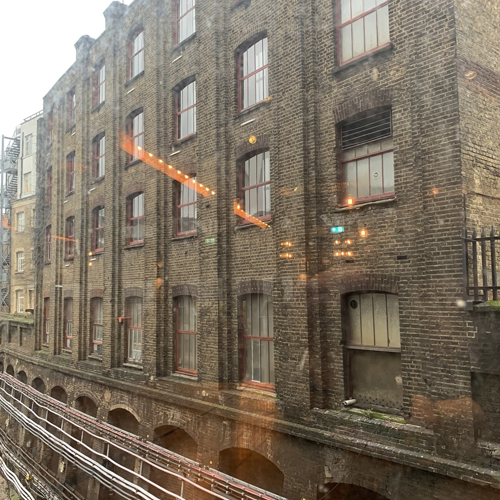 In addition to Reinstatement Cost Assessments, Freeson and Tee can support you with other services such as Building Project Management, Refurbishment and Construction and Architectural and Design services.
Most UK insurers demand professional, accurate and compliant Reinstatement Cost Assessment Fresson and Tee's results are trusted by insurers nationwide for their accuracy and reliability. As members of the Royal Institution of Chartered Surveyors (RICS), you can be sure we follow their guidelines for all our work.
Our assessments lead to an insurance reinstatement value you and your insurers can have total confidence in. This will ensure you pay the right price, and no more, to protect your investment in any property.
Our experienced surveyors and other team members work diligently and meticulously throughout any assessment process. Our goal is always presenting a high-quality deliverable that our clients can count on.
If you would like to discuss rebuild cost assessments further, please call our office on 020 7391 7100 or email us at surveyor@fandt.com.
Track Record
Completed in January 2020, Fresson and Tee surveying teams carried out Building Reinstatement Cost Assessments (BRCAs) across Workspace Group's London property portfolio totalling £96 million worth of assets.