What does a Construction Property Project Manager do?
How do specialist construction project management companies help property owners? They have specialist expertise, typically delivered through a team of professionals, that clients rarely retain directly.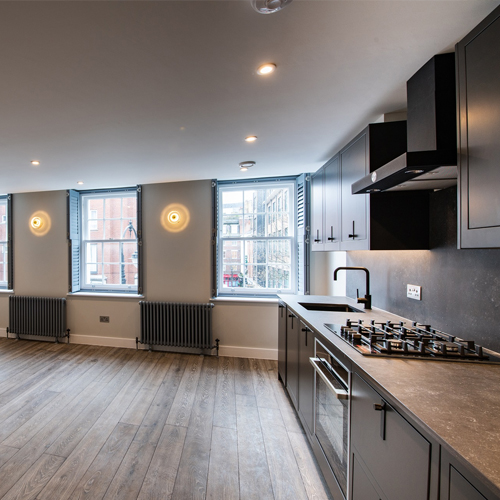 Construction management, from briefing architects, engineers and suppliers through preparing and negotiating budgets to keeping everyone operating to tight schedules, is a specialist task. Rarely, particularly in the commercial sector, do property owners want to do it themselves. They have their own jobs to do.
Engaging a company, such as Fresson and Tee, to work on their behalf gives owners and investors confidence tasks are running smoothly thanks to expertise working on their behalf.
Successfully delivering property project management services in this way, particularly for large and complex projects, requires a combination of leadership, meticulous administration skills and specialist construction knowledge and experience.
Selecting appropriately qualified and experienced consultancy companies to represent them is therefore a key step for anyone looking to mitigate the risks associated with investing in major building and construction projects.
Building Project Management Services
Fresson and Tee can help by providing construction management skills and expertise in support of your ambitions. We strive to achieve the best value possible throughout every project phase by working on our clients' behalf to balance resources and costs against your overall and interim objectives.
All our work is delivered to the highest quality, aligned to best practice and compliant with
relevant regulations. Our property relevant services include:
Developing a client brief
Design team selection/appointment
Construction and property management and co-ordination
Risk assessment and control
Procurement strategy development and delivery
Programme and schedule control
Supervision of design and tendering
Site visits and reporting
Supervision of the construction process
Promoting teamwork between stakeholders
The Fresson and Tee project management team is formed from a broad range of professionals meaning you will benefit from strength and depth. We have gained a strong reputation, over the years, of ensuring construction work is carried out as would be expected. Our building project services have been designed to guide clients through the whole construction process – from conception to completion.
In addition to Project Management, Freeson and Tee can support you with other services such as Building Reinstatement Cost Assessments, Refurbishment and Construction and Architectural and Design services.
If you would like to discuss your building project management requirements further, please call our office on 020 7391 7100 or email us at surveyor@fandt.com.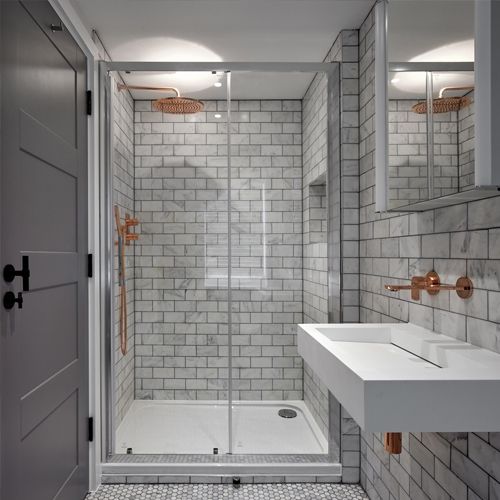 Track Record
1. Fresson and Tee project managers managed the residential conversion of the upper parts of Shaftesbury Chinatown PLC's property to create nine self- contained flats and two separate restaurants.
2. Fresson and Tee managed the conversion of a traditional Victorian industrial building into offices for TCN (Brixton) Ltd.