What do Tenants Need To Know About Dilapidations?
The Importance Of Dilapidations As A Tenant
Understanding The Dilapidations Protocol
What To Do If You Receive a Dilapidations Claim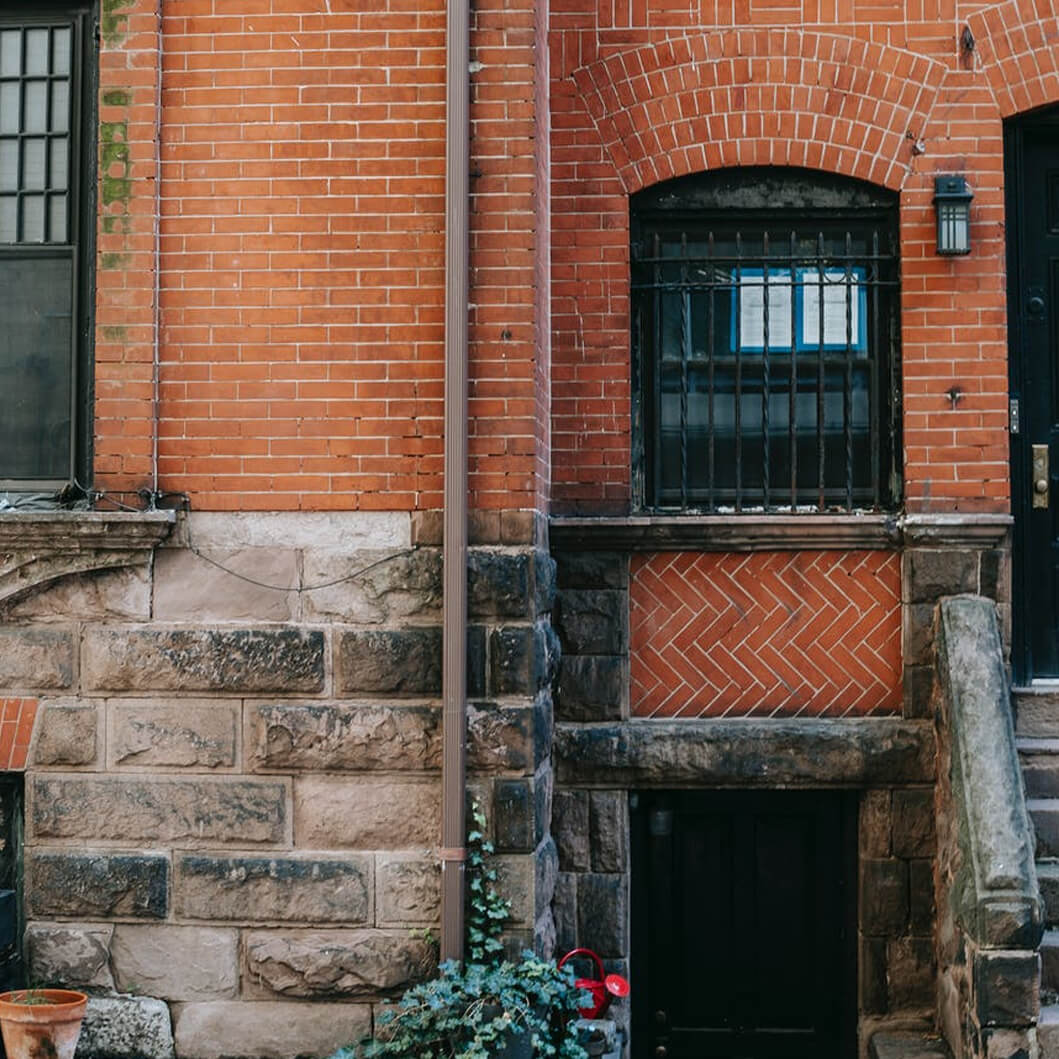 What do Tenants Need To Know About Dilapidations?
There are lots of considerations to make when signing a Commercial Property Tenancy agreement. You will no doubt be focused on moving in, but your mind should, perhaps, be on moving out too.
There will be terms in all reputable tenancy contracts that refer to dilapidations at the end of any lease period. As we provide a range of professional dilapidation services, we have prepared this short guide to help you avoid surprises down the line.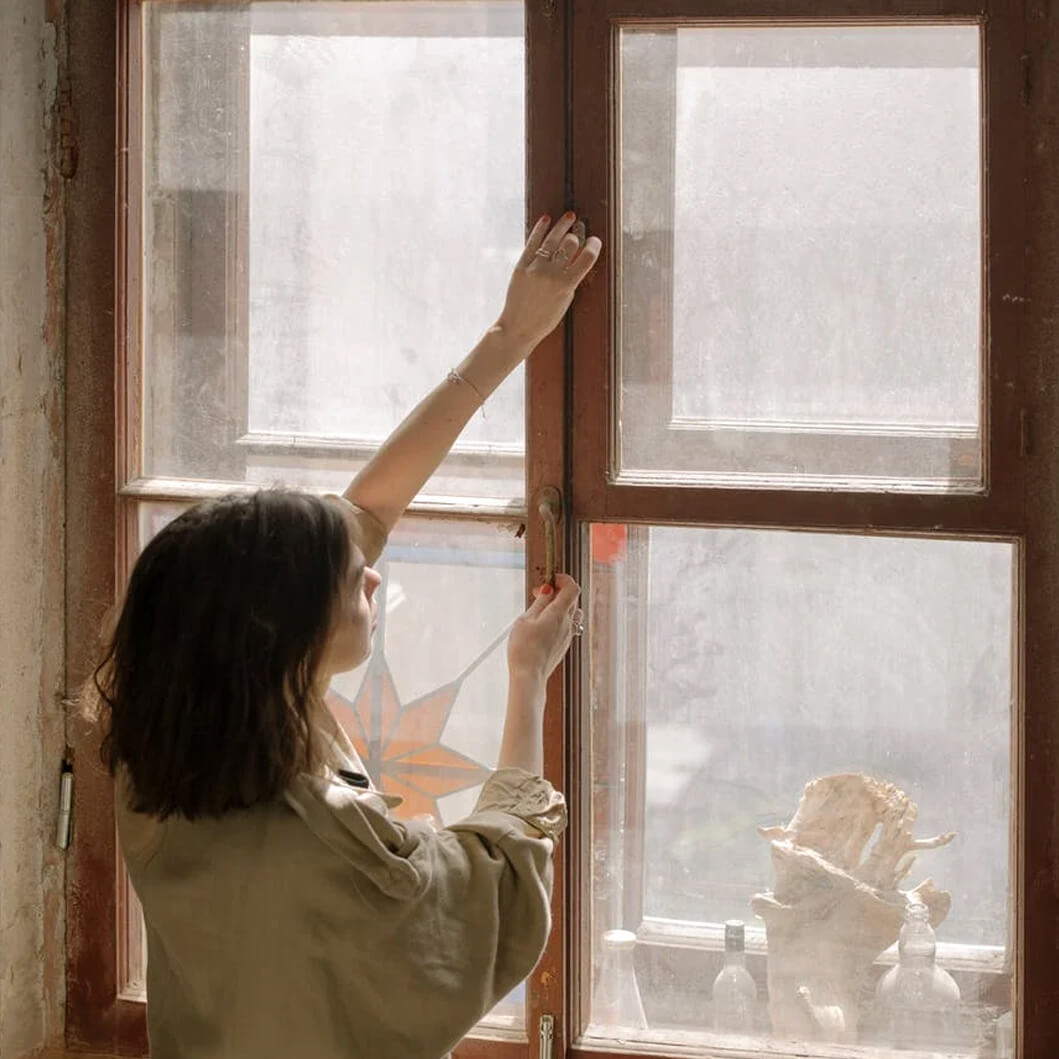 Dilapidations are described in the 1927 Landlord and Tenant Act. They refer to the damage, wear and tear, deterioration and other changes that occur during a tenant's occupation.
The law states landlords must receive a property back in its original condition. As this is rarely possible, landlords are compensated financially instead.
Many times this will run smoothly with dilapidation costs agreed and settled relatively easily. However it is in a landlord's interests to maximise any claim and, if you're a tenant, your best interests are served by minimising those costs. This is where conflict can arise.
The Importance Of Dilapidations As A Tenant
Your first task as a tenant is to fully understand dilapidation agreements you have entered into. Unless you are an expert, it pays to get expert advice.
Then, keeping an accurate record of your property's condition at the start and throughout the tenancy period will help. It means you can avoid surprises and frustrations during the moving out process. Finally, when moving out you can challenge the landlord's assessment of dilapidation costs with your own independent advice.
We have included suggestions for each stage of the process below.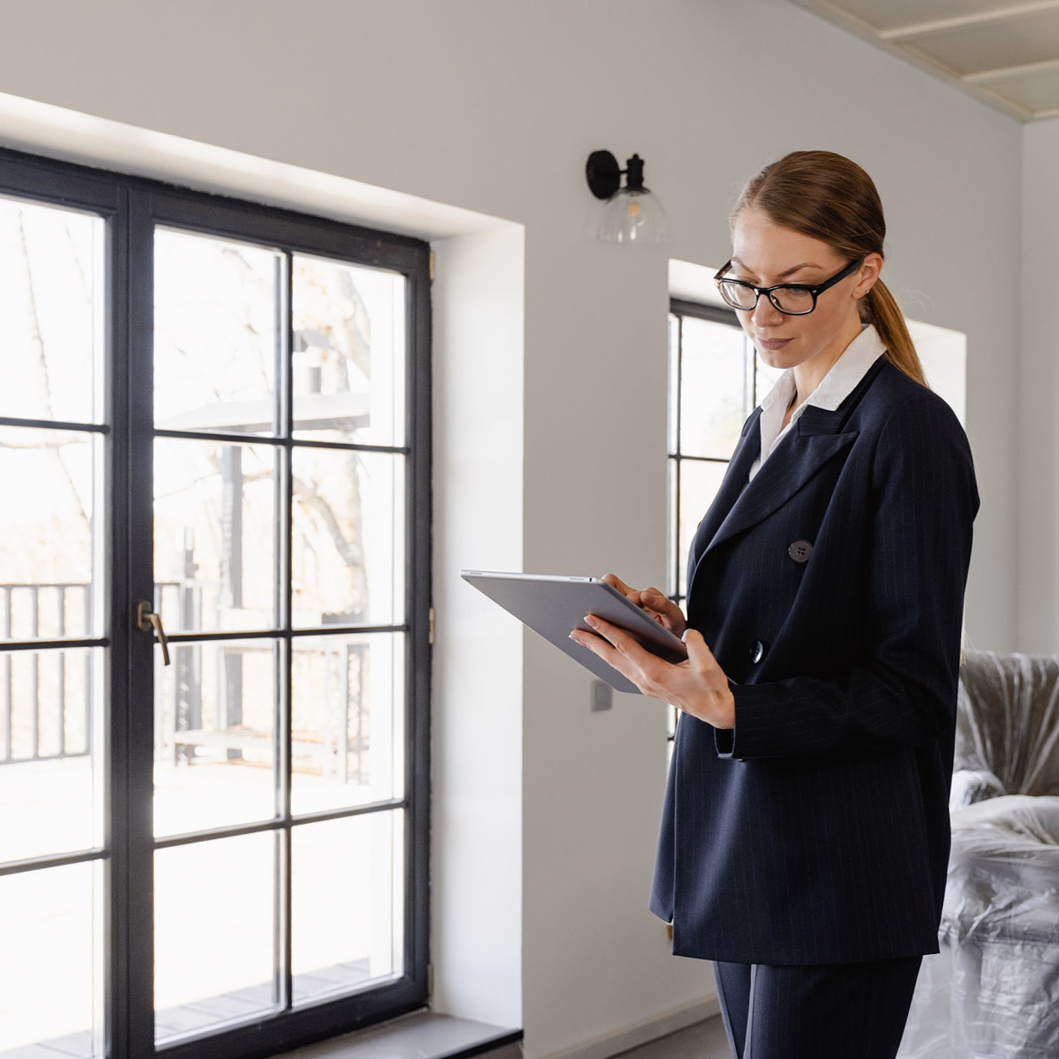 Your first step is to record the property's state of repair. Arranging your own independent survey will give you the best, most accurate picture. Any savings you might get from moving into a property in poor condition may prove a false economy. The landlord may try and charge you for repairs at the end of the tenancy in any case. It is important you take this into account when offered any discounts or rent-free periods to tempt you.
It is also important to consider any alterations you might want to make. Even if you view them as improvements, the landlord will consider them dilapidations. They will require compensation to return the property to its original condition. Again, it's worth checking that any plans represent value for money over the whole lease period including any final settlement.
The focus of surveyor and property consultant dilapidation services for tenants is often the end of the lease. It might well pay to get independent advice before signing on the dotted line too.
The landlord may commission their own survey and present you with the findings at various points in the lease.
This is typically within three years of the end. They will present a Schedule of Dilapidations which formally outlines their requirements.
You can make repairs yourself or negotiate a financial settlement. Landlords will aim for a favourable outcome for them. You have the right to appoint your own surveyor to present an alternative should you wish.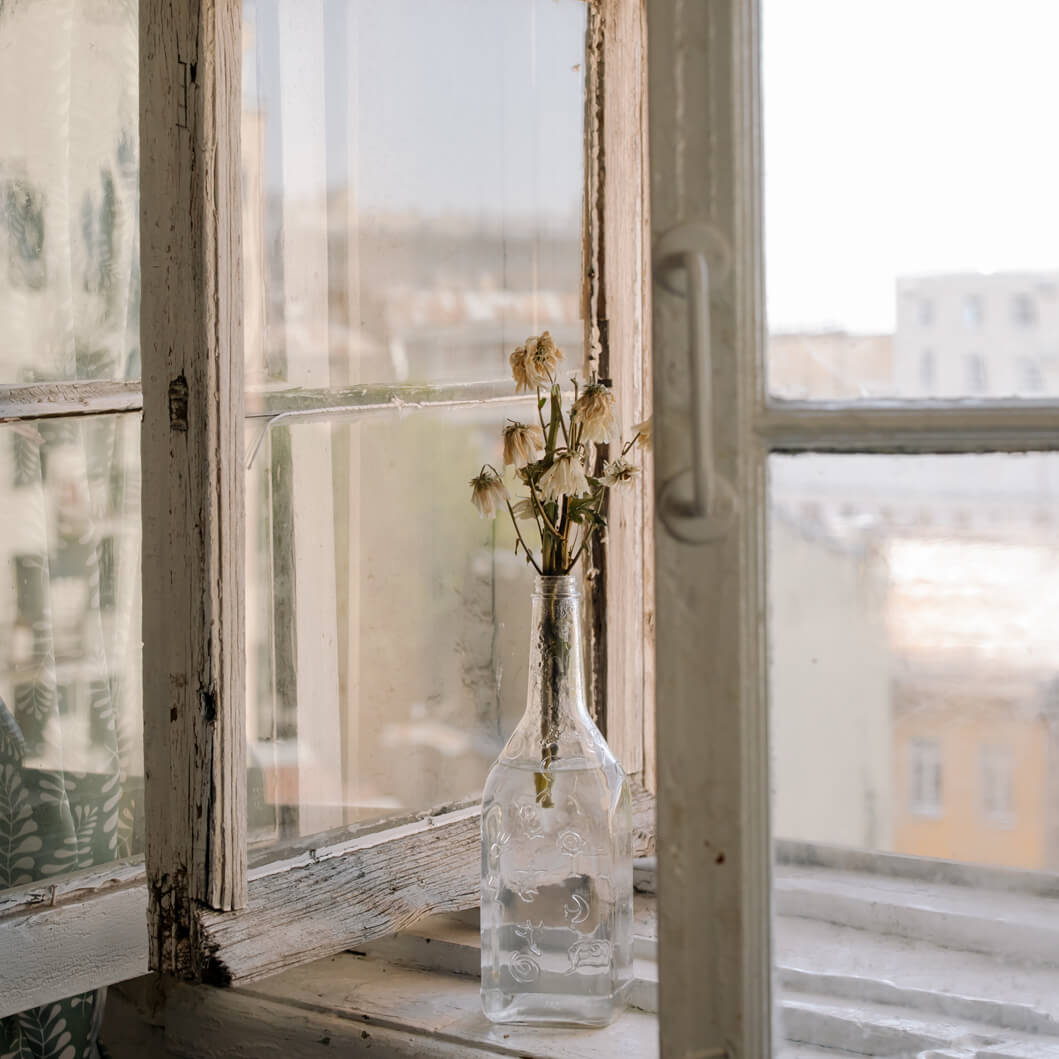 We suggest maintaining healthy proactive relations with your landlord. This avoids dilapidations becoming a matter solely at the end of a contract and helps prevent conflict and dispute.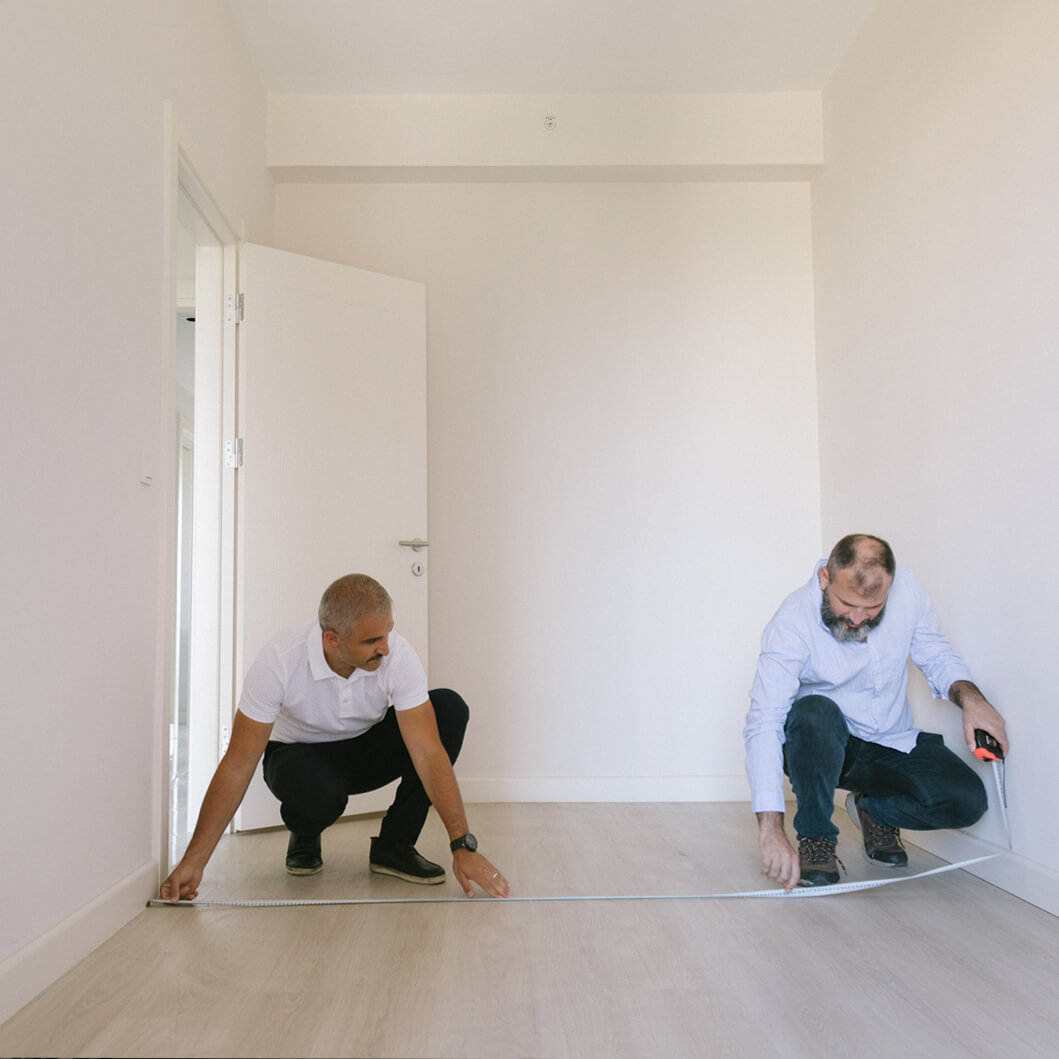 When you have left the premises, your landlord will re-assess the property. They will complete the Schedule of Dilapidations and collate the final dilapidations costs. This will form their final claim.
As well as structural repairs, decoration and maintenance, dilapidations may include compensation for loss of rental income and professional fees.
Any documentation should list each item in detail and provide sufficient information for scrutiny.
You do not have to accept this figure. Most commercial tenants ask surveyors and property consultants to get advice at this point, if not before. They can assess the claim and help with a counterclaim if it is deemed necessary.
Any counterclaim needs to be made in a timely fashion. This is typically within 56 days. It needs to provide a similar detailed breakdown of work and costs. If an agreement is not reached, the claim is considered in dispute.
Understanding The Dilapidations Protocol
The activities required to manage a dispute are set out in the widely recognised Dilapidations Protocol. The protocol is a document first published by the Property Litigation Association in 2002. Today it is also supported by the Royal Institution of Chartered Surveyors (RICS) and Civil Justice Council. Its aim is to help resolve dispute cases without resorting to Court action.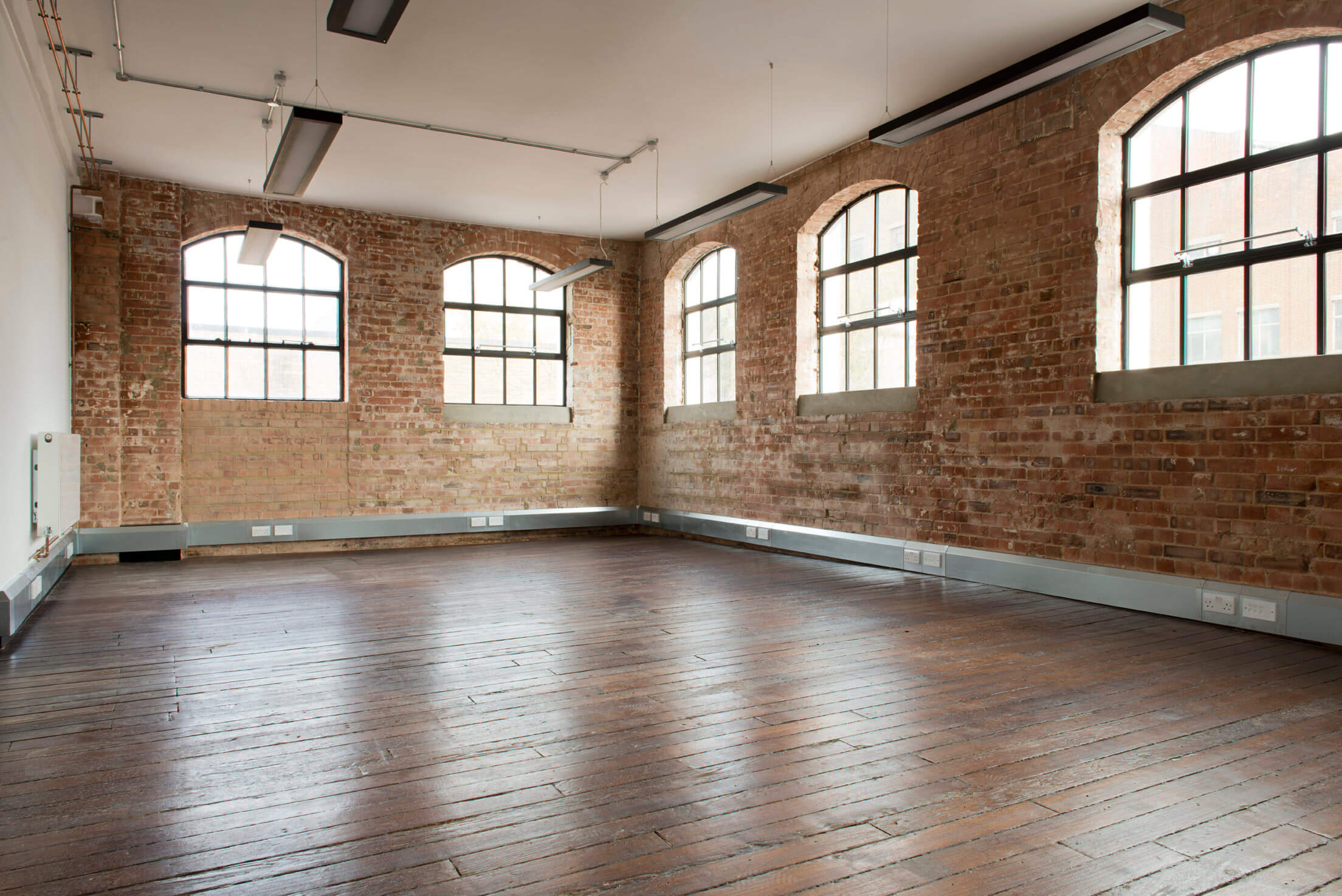 The Protocol specifically includes guidance for tenants and their representatives. Amongst its measures, it suggests parties consider Alternative Dispute Resolution (ADR) procedures before litigation.
A landlord is likely to issue a schedule of required dilapidation repairs when you leave the property. This will form the basis of any dilapidation claims.
Typical disputes, at this stage, include the following.
Reasonableness of any repair
Cleaning and minor redecoration
Initial condition of the building
Alterations that may or may not need to be reinstated
In our experience dilapidation disputes can be avoided. Planning ahead and taking a calm pragmatic approach to negotiation will help. An independent survey is often the best place to start.
What To Do If You Receive a Dilapidations Claim
The first step is to review your dilapidations claim against the relevant clauses in your lease. Has your landlord stuck to their side of the bargain contractually?
It is then a question of assessing whether you agree with their assessment of the issues. If you agree, then you will either settle up the financial claim or agree to undertake work yourself.
If there's disagreement, you can reply to their claim with your own information. At Fresson & Tee we have a wealth of experience helping tenants. We can help with the challenge of countering landlord claims and reducing tenants dilapidations costs. We would be delighted to help you.