Dilapidations Meaning in Commercial Property
What are dilapidations? You may have heard the term, but not be entirely sure what they mean.
Commercial dilapidations' definition stems from the decline in a leased property's value through the impact of renters' activities. Wear, tear, damage and adaptations all contribute to this loss.
The term technicality describes a tenant liability, applicable at the end of a lease, that results from no longer complying with lease covenants.
In layman's terms, property dilapidations describe the costs of returning a property to the condition it was in the day tenants moved in. It ensures landlords do not unfairly lose out financially over time.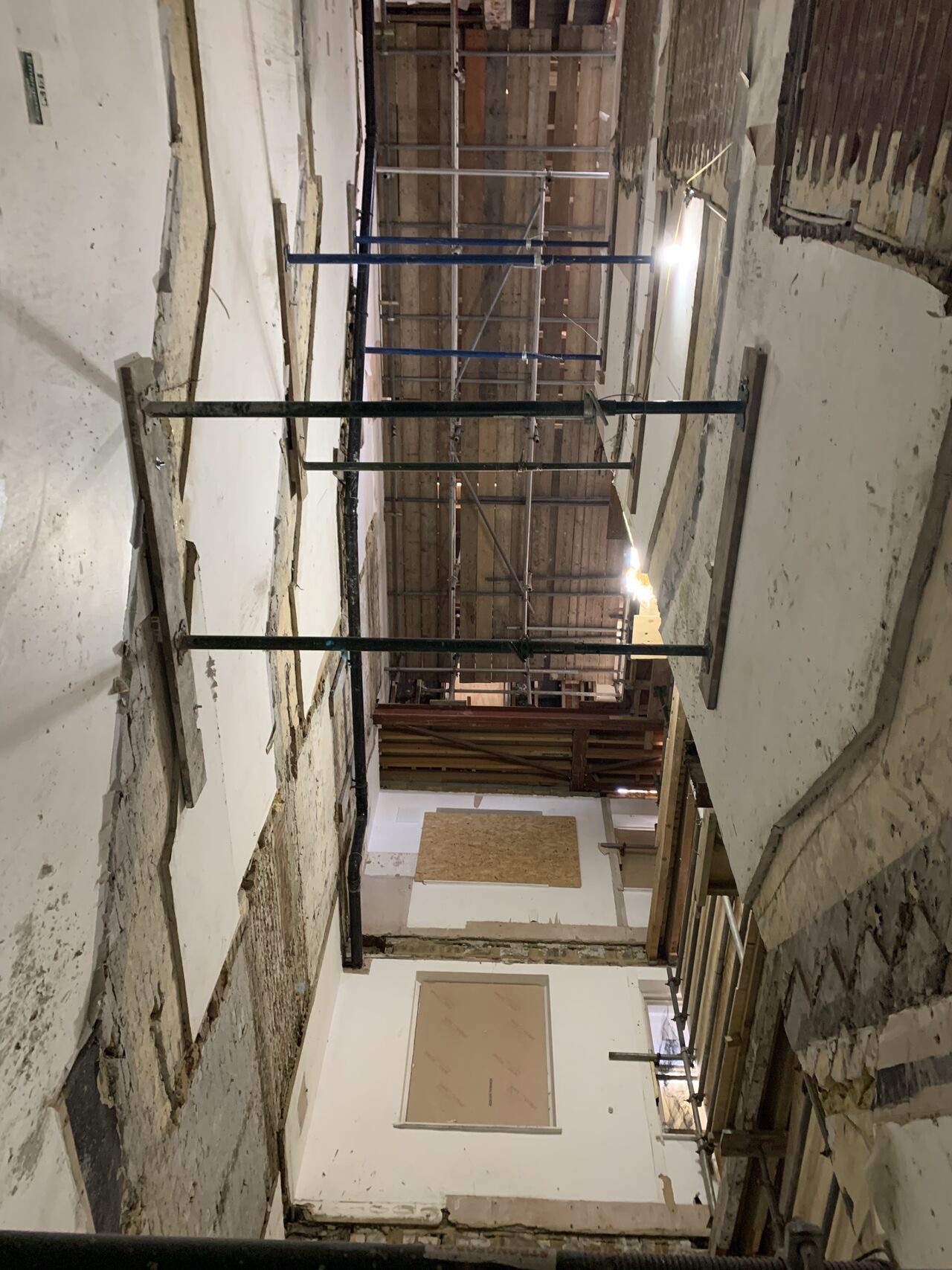 It is important that a dilapidations strategy is considered at an early stage of any lease by both tenants and landlords. That way surprises can be avoided. At Fresson & Tee, we undertake a range of dilapidations survey services in London. Our consultancy ensures the process is managed efficiently and cost-effectively.
Dilapidations in London
When acting for either the Landlord or Tenant as dilapidations surveyors and consultants, Fresson and Tee provide a wide range of services. This typically begins with a complete and detailed examination of the lease, sub-leases and any other associated documents. The contractual obligations must be understood before appraising any dilapidations claims.
We then can undertake dilapidation surveys, provide detailed dilapidations reports for either party and, ultimately, prepare Schedules for Dilapidations in line with RICS (Royal Institution of Chartered Surveyor) guidelines. Our teams can help Landlords or Tenants throughout any dilapidations claims process and supervise any resulting works.
We are ideally placed to do this because our teams of suitably qualified and experienced personnel include in-house surveyors, property experts, designers and architects. They all bring knowledge gained through many property dilapidation projects representing all parties. If you're looking for dilapidation surveyors in London, talk to us about our complete range of services.
Our Dilapidations Services include
Preparing budgets and assessing dilipadition costs
Assembling a project team
Dilapidation assessments and surveys
Preparation of dilapidation survey reports
Preparing Schedules of Dilapidations and other documentation
Supporting Dilipdations claims and responses
Reviewing dilipidation scopes of work
Overseeing dilapidation project works
If you would like to discuss our consultancy and Chartered Surveyor dilapidations services further, please call our office on 020 7391 7100 or email us at surveyor@fandt.com.