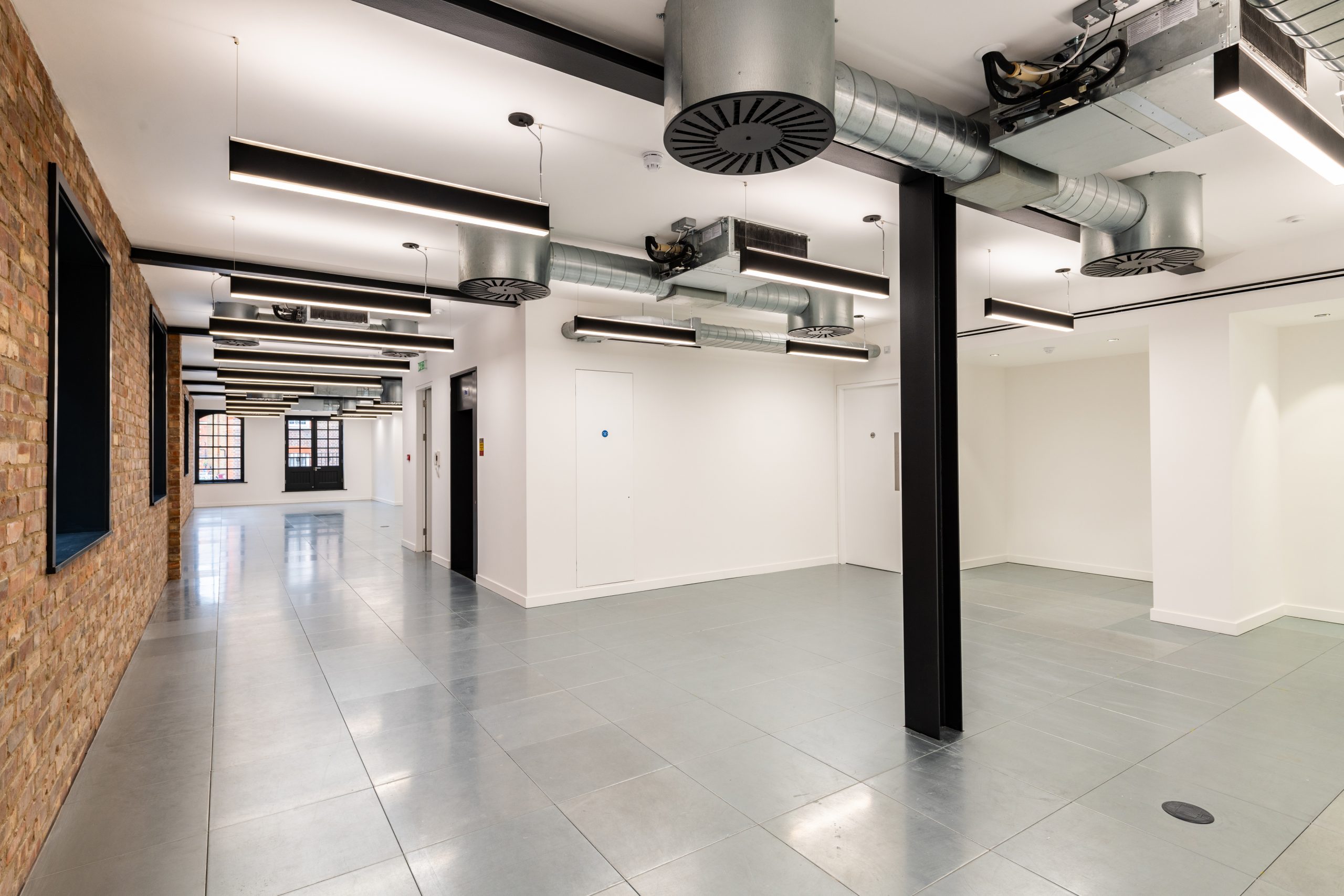 Dilapidations Surveyor Holborn, WC2
Holborn is a bustling busy corner of Central London. It has a historical link to the legal profession, but today is a thriving mixed commercial area that benefits from being on the edge of the West End.
This means the area is home to a busy property sector with landlords juggling longstanding and new tenants across a range of historic and modern buildings.
Because of our local experience, Fresson and Tee has acted as the dilapidations surveyor Holborn property owners and lease-holders turn to for many years now. We help landlords and tenants navigate their lease liabilities. We have a dedicated survey, protocol and delivery team who can help you every step of the way.
Contact us if you are looking for the best dilapidations surveyors London has to offer or a dilapidations surveyor West End property owners, like you, can count on. We would be delighted to provide a dilapidation survey cost quotation at no obligation.
What Is A Dilapidations Surveyor?
If you have a property in Holborn or lease one, Fresson and Tee can help you with any dilapidations claim or dilapidation report you require.
More broadly, we can guide you through the process of restoration required at the end of a lease agreement.
Our team of local experts are ideally placed to provide either party with a thorough, detailed, building dilapidation survey.
We can provide a dilapidation surveyor, Holborn property expert or any other related professional to support any aspect of your tenancy agreement. We can support either party in reaching a satisfactory conclusion should there be any contractual disagreements or failures too.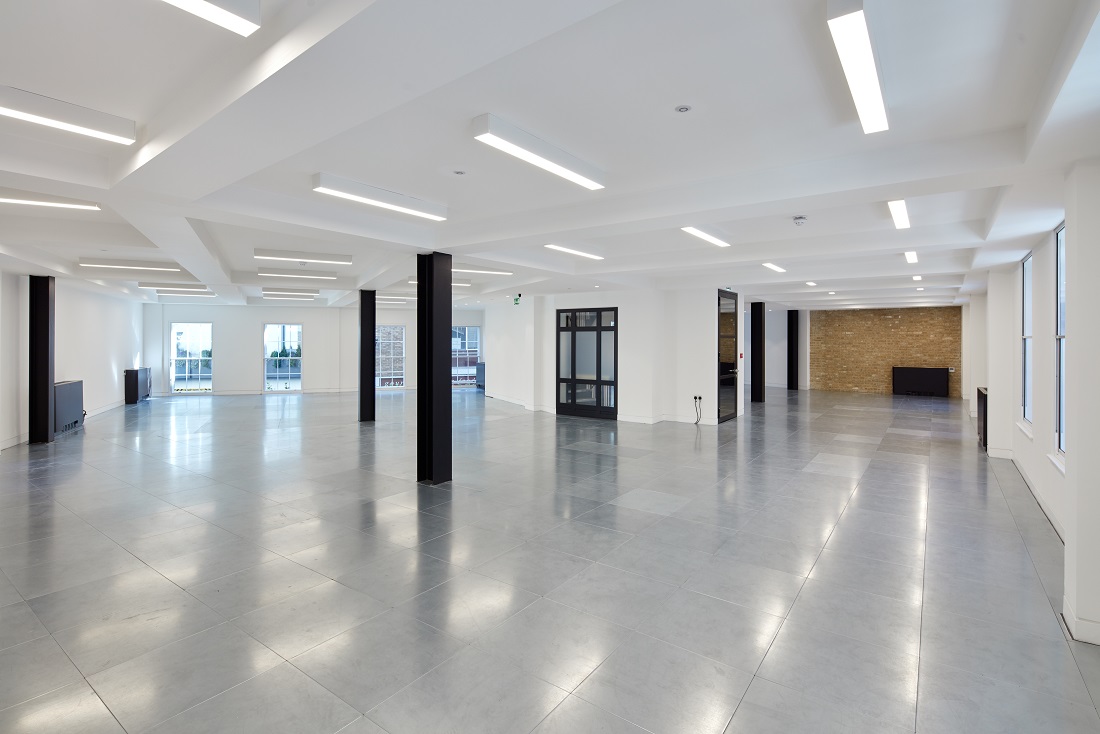 We can project manage and deliver any required rectification works to both parties' satisfaction too.
For tenants, our priority is always to minimise dilapidations costs and penalties.
For landlords, we ensure all issues are closed out to a high-quality standard and your investment fully protected.
Any dilapidation surveyor's WC2 Postcode experience will clearly prove valuable to any work in Holborn and the surrounding area. Fresson and Tee can draw on many case study examples in the area, so you can be confident in our services. You can read about specific examples of our work below.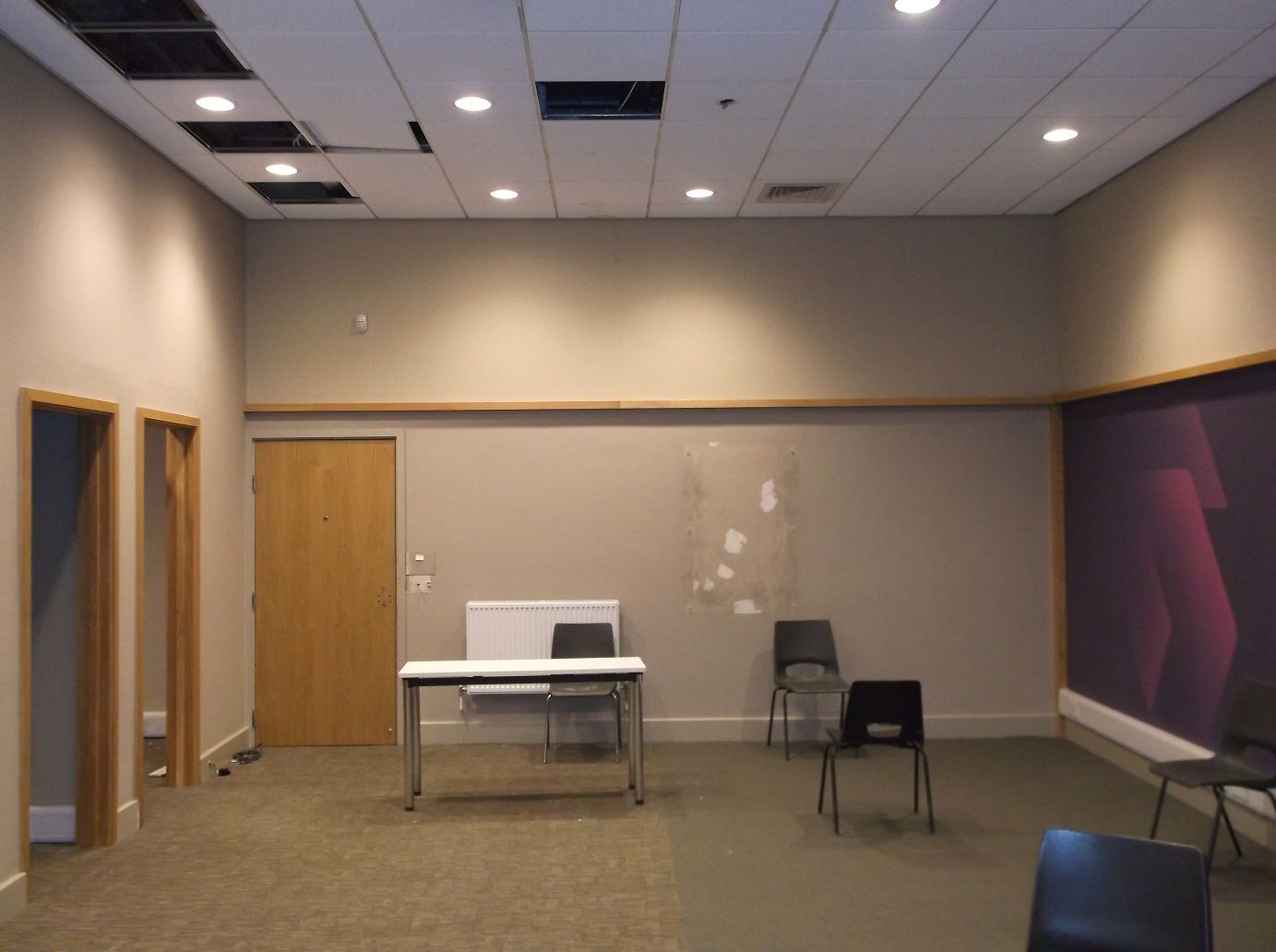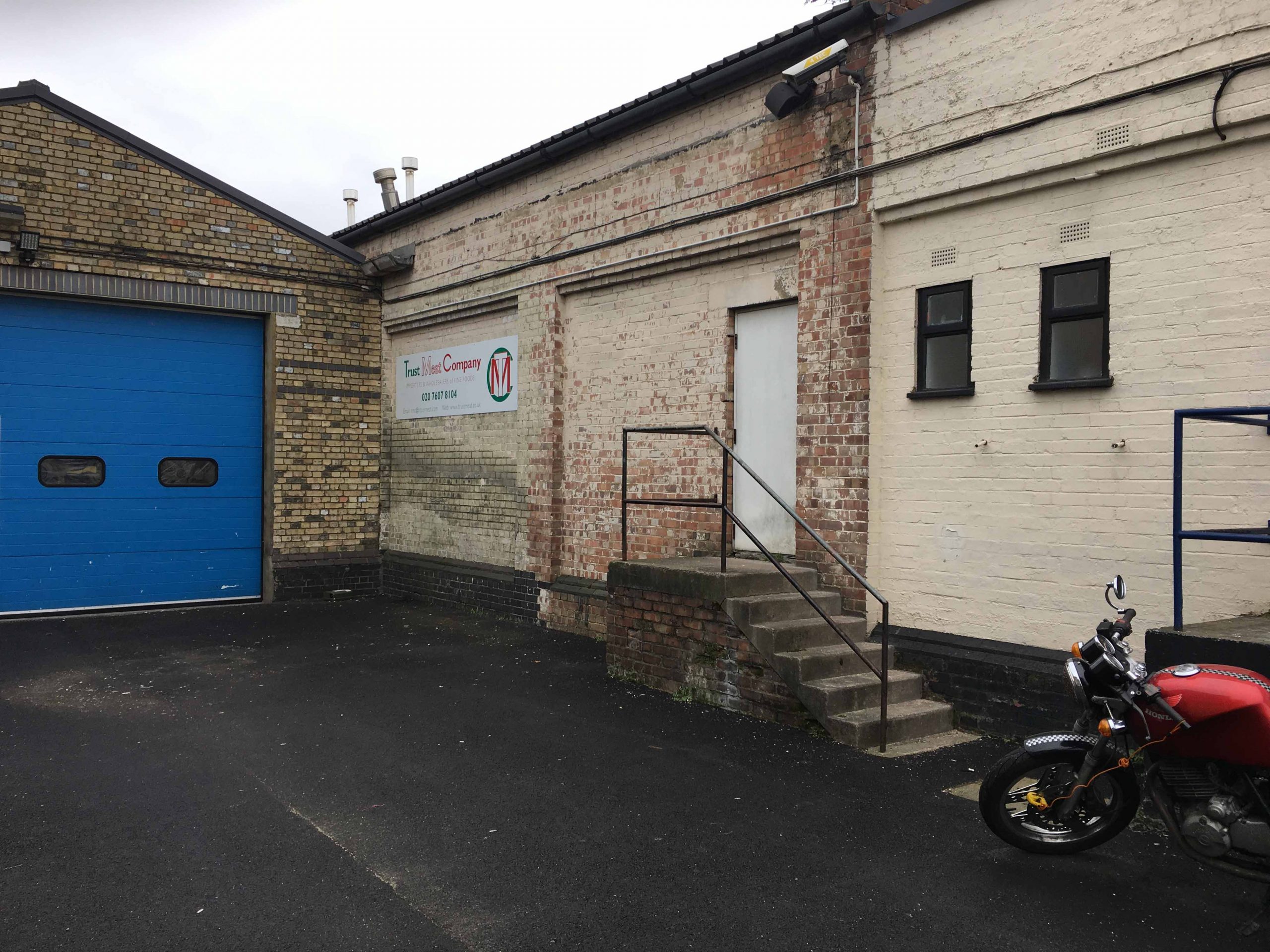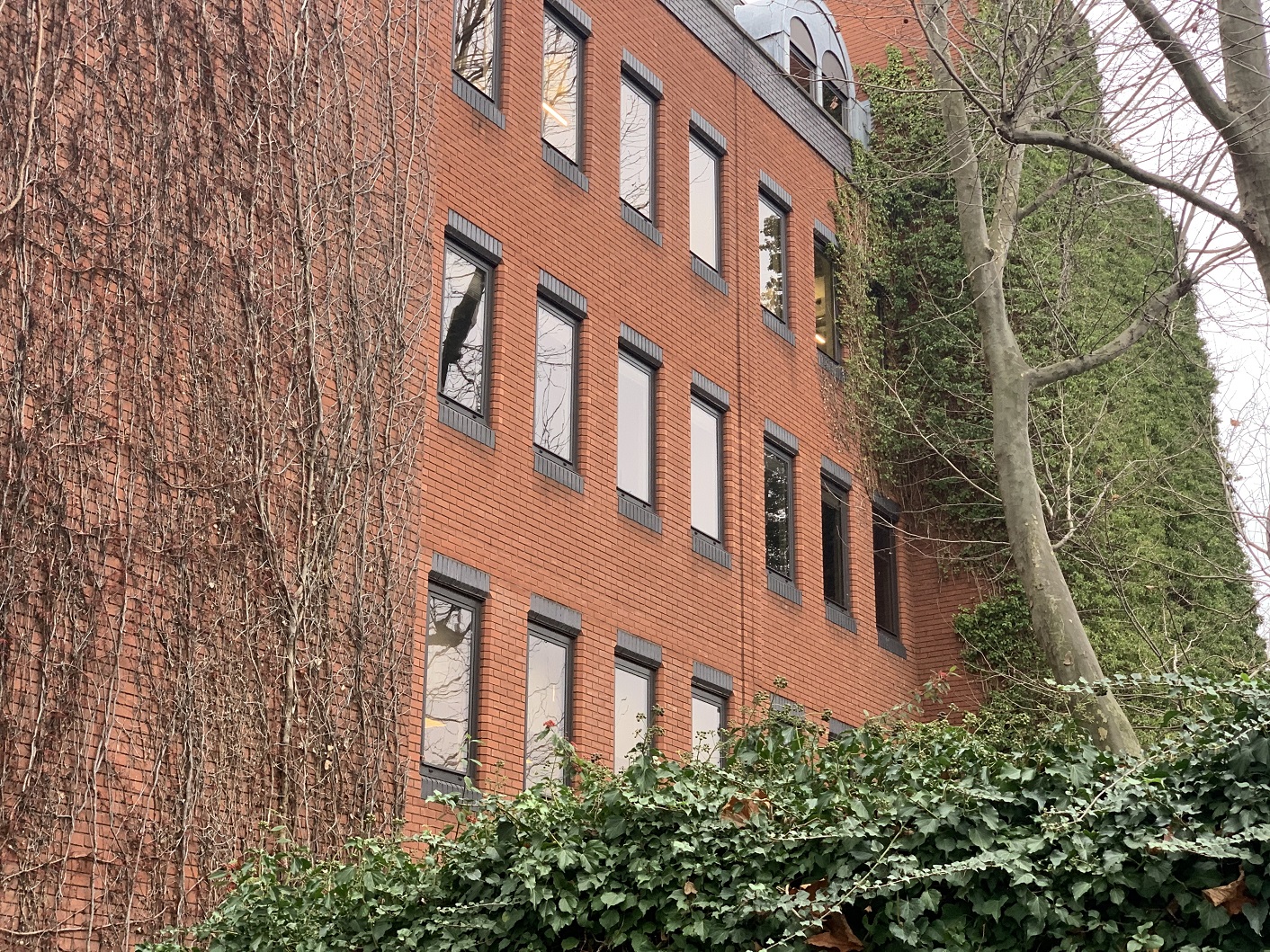 What Our Holborn Clients Ask For
Our local Holborn clients come to us to survey their buildings and report accurately on dilapidation. This survey allows either party to prepare budgets and assemble a project team to undertake any required works. We often then coordinate those works, prepare specifications and tender documentation, select contractors, oversee works and provide certifications of completion as required. We can support the whole process from beginning to end.
If you would like to discuss your dilapidation requirements further, please call our office on 020 7391 7100 or email us at surveyor@fandt.com.